2023/2024 Rebels Boot Carry-On (25L)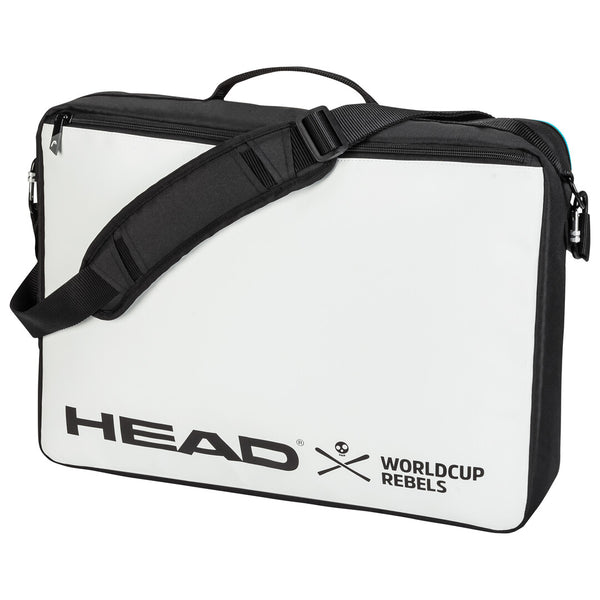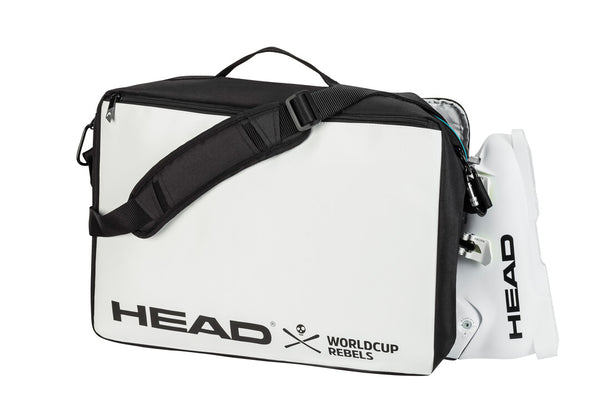 Features:
Messenger style bag for one pair of skiboots
Co-developed with Head Race department
Inner boot divider which unzips
Hidden shoulder straps for alternate backpack carry
Padded front document pocket
Durable outer material

The innovative Rebels Boot Carry On is like a briefcase for your boots: It's small, compact and fits nicely in overhead compartments and tight quarters. This messenger-style bag weighs only 700 grams and has a simple padded shoulder strap plus backpack straps for longer journeys. The Rebels Boot Carry On is as durable as it is sporty, making it a great travel companion for ski racing endeavors.