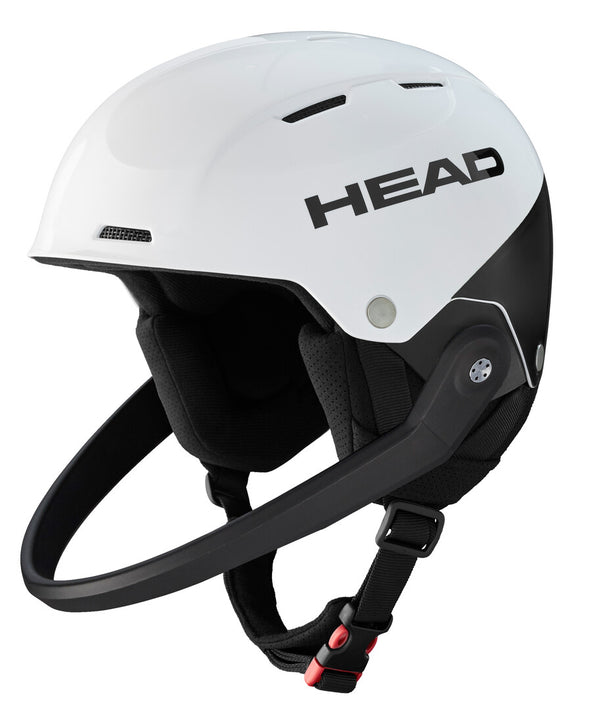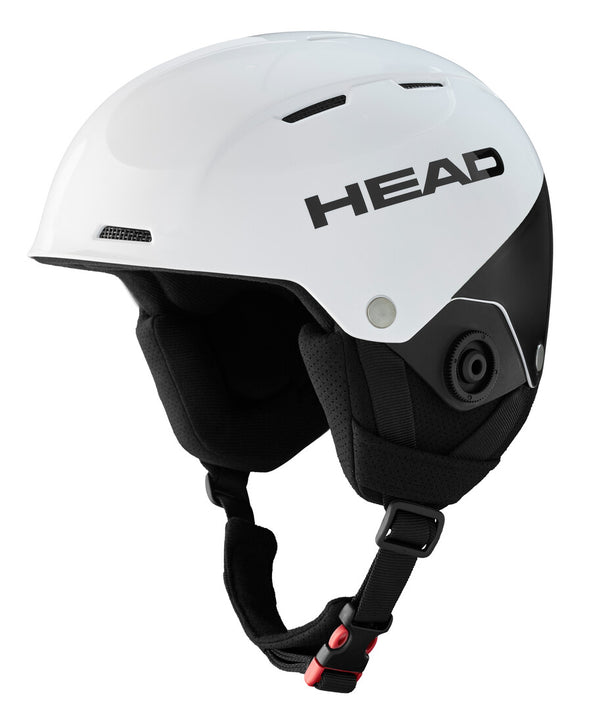 Construction: Hardshell Technology
Sizes: Xl/XX, M/L, XS/S
Series: Race

This is the new benchmark for slalom racing helmets. A strong, durable shell in a streamlined, aerodynamic design that's also extremely light and incredibly safe. This helmet is suitable for all alpine competitions, as it has a speed mode with acoustic adapters as well as a gate mode, where the adapters can be exchanged to mount a chin guard for technical disciplines. By adding MIPS, an additional low-friction layer is integrated in the helmet, which is designed to reduce rotational motion transferred to the brain in the case of angled impacts.