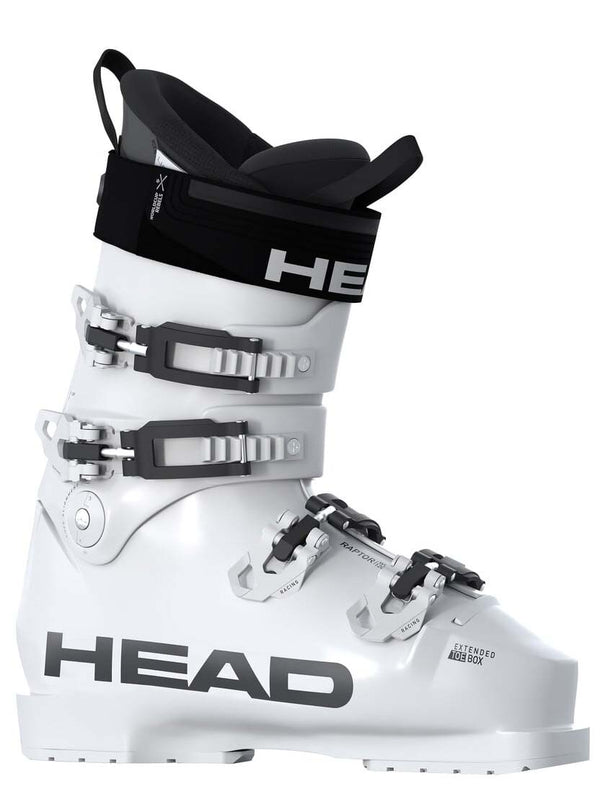 HEAD's innovative use of new thermoplastic means that the Raptor WCR 140S has a new level of absorption capabilities. With a 96-mm last, a deep heel pocket and long toe box for toe articulation, this boot allows skiers to remain more centered. Along with a FIS approved sole, the boot features Flex Performance tuning and Rear support tuning, with an adjustable flex of 150 to 140. The WCR Pro liner is customizable thanks to Liquid Fit, an adjustable tongue, and a double power booster Velcro strap. Four micro-adjustable low-profile Spineflex buckles deliver optimum, pinch-free foot wrap for an athletic fit and responsive feel.
Nice 'semi-racing' boots
Very decent entry-level racing boots, even for adults. Suitable for those who want better performance and narrower fit than regular boots, but not as hardcore as 'real' racing boots. Price is reasonable. Highly recommended.
The plastic has a much better flex to it. Even and consistent. The new deeper heel has my foot in a better position to ski. Very good.